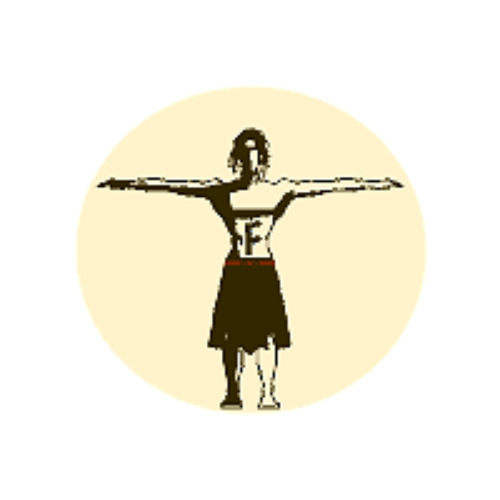 Breath - posture - movement
Since I started working with TAOB I have been living my life normally, working, relaxing, walking, sitting, lying down, sleeping and breathing calmly. However my body looks much more fit than it did when I was exercising 3 times a week in the gym. My core is stronger, I have muscle in my back, the chest and shoulders continue to open more and more. My waist is slimmer and hips are wider, my body has become more womanly. The structure of my face has changed. My nose even grew a new bone - I didn't use to have a central nose bone! But the best part is that I understand my body and mind better. I can not express in words how grateful I am to TA and to TAOB
"What TAOB has done for me is hard to put into words. Little did I know that this would change my whole way of existing."
The Art Of Breathing was designed to provide a better quality of life in all aspects. Strengthen and build your internal support system without stress. Attain natural fitness of body and mind through the basic practice and principles of unforced and natural breathing, posture and movement. Implement it into working, leisure, training, studying or simply living. This is for everyone!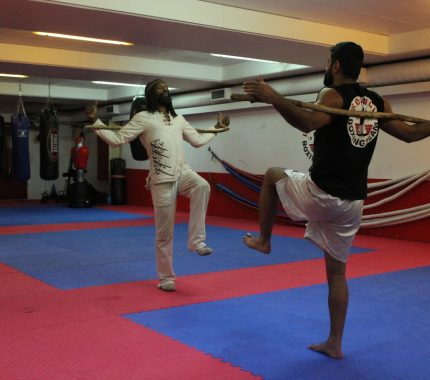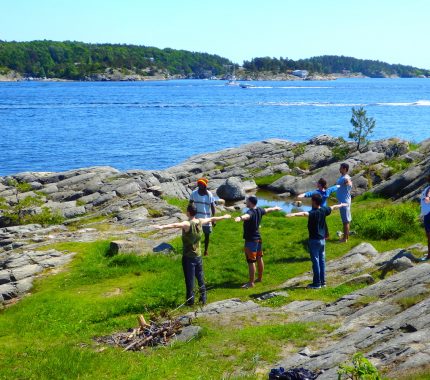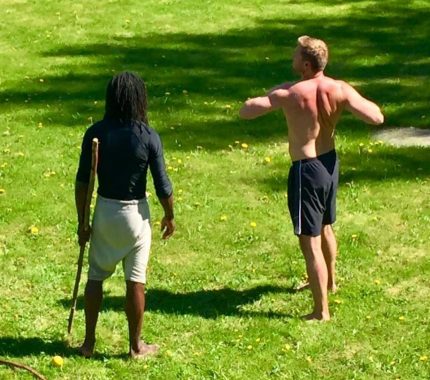 TAOB - The Art Of Breathing
Developed, build and sustain ultimate fitness of body, . Through breathing, posture and movement without the use of weights, machines, stress or force.

Internal flow, power, balance and space to heal and realign a natural state of mind and body.

This is for everyone!
Subscribe to our newsletter
Don't miss new updates on your email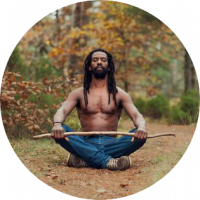 Developer and founder
Through 20 years with dedicated practice, TAkushla has acquired deep knowledge and unique insight into the various aspects of body, mind and soul. He is a living example of his work. Breathing and living the simple yet complex way to reactivate and realize the calm and natural power within. It is with this discipline, focus and inspiration that TAOB was created to help and assist all human beings. When coaching and teaching he often adapts new techniques and ways to assist the personal growth and development .